Here's just a small sample of the Educational projects undertaken recently.
Writing new MBA Hospitality Management for Anglia Ruskin University London

EPA for level 4/5 and 7 including CMI Degree Apprenticeships and Senior Leadership Apprenticeship

Writing and online level 7 MBA delivery to International Students

A programme business plan including industry focus groups and feedback

An online / blended programme for a major PLC project managing, authoring and delivery

A leadership and customer care training session authored and delivered

Budget compilation and management training for a health team

Devising an apprenticeship online programme

Apprenticeship EPA writing

Hospitality student 'career fair' organised with 35 employers and 350 students
IoH Student development forum
Organised at Firmdale Hotel's Ham Yard in Soho, Central London for over 180 students
IoH Student Development Forum
Yearly Event 2016 / 2017 / 2018
BPP University ACCA study and Employability 'MOOC'
BPP University 'MOOC' designed for use by over 400K ACCA students in order to help improve study skills and employability - using the very latest in 'online' delivery software and application. Used by over 16000 regular visitors.
Online / Blended level 3 IFC programme for International Students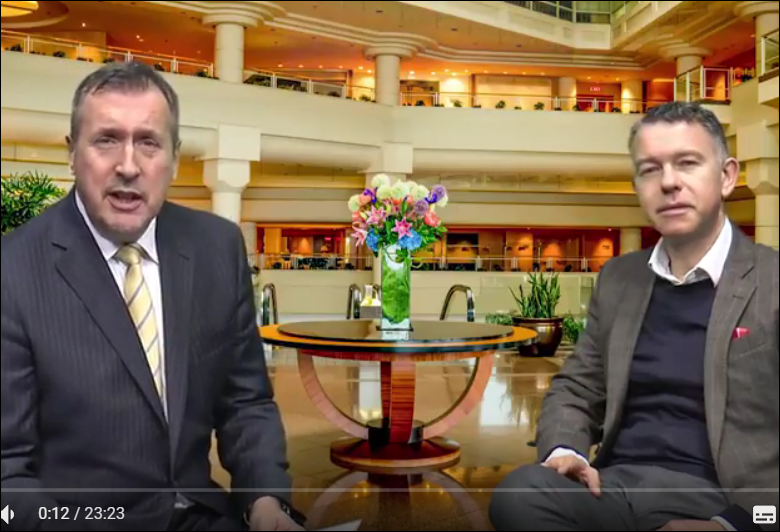 Professional Conversation series